Temporary accommodation in a furnished apartment or a boarding house
Good, but not for good: Furnished Temporary Accommodation, Boarding House, Serviced Apartment & Co.
When you arrive for working and living in Germany you need a place to rest your head at the beginning. Don´t book a hotel or a flat that is offered online like on airbnb. They don´t offer a move-in certificate from the landlord and that is a must to proceed with your residence permit if you´re not an EU citizen!
A furnished apartment or a boarding house offering additional services like weekly room cleaning, laundry, meals or conference rooms is also ideal for starting the home search for a permanent apartment or house.
We offer services for temporary accomodation on 3 levels:
One to up to six months: Unaccompanied booking according to your briefing regarding number of people, space requirements, budget, etc. We also consider good infrastructure, calm and safe location and easy access to your work place
6 months to up to max. 2 years: Accompanied home search for a furnished apartment or house with up to 3 accompanied viewings. It is perfect when demands are not so high, mostly due to a limited assignment of a single person when the focus is on getting the project done.
6 months and long-term: Accompanied home search for a furnished apartment or house with up to 8 accompanied viewings. The professional home search services is designed for clients who have a limited assignment but want to have a real home, especially when they bring a spouse or a family with them. As higher individual requirements and demands play a role the service offers more selection.
We make sure in the selection of your accommodation that your apartment has a good access to some infrastructure such as shops or schools and kindergartens and transporation options to get to work easily. Such wishes as a quiet location or some special requirements regarding your place of living can also be considered – all those things that you can not assess so well, when you are not familiar with the location.
For stays longer than 3 months of Non-EU citizen a registration at the municipal authorities is mandatory. We offer a service for the registration as well as other services for settling in comfortably.
Anders Consulting finds the solution for temporary accommodation that just fits. The service list:
Service List for the Search for a Temporary Accommodation
Fixed price 980,00 Euro plus VAT
Firm price 195,00 Euro plus VAT
It is much better to find the right place to live in temporarily in the first place!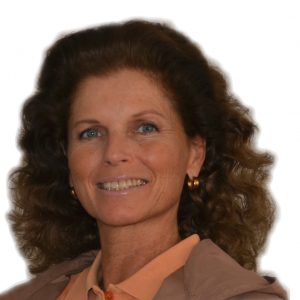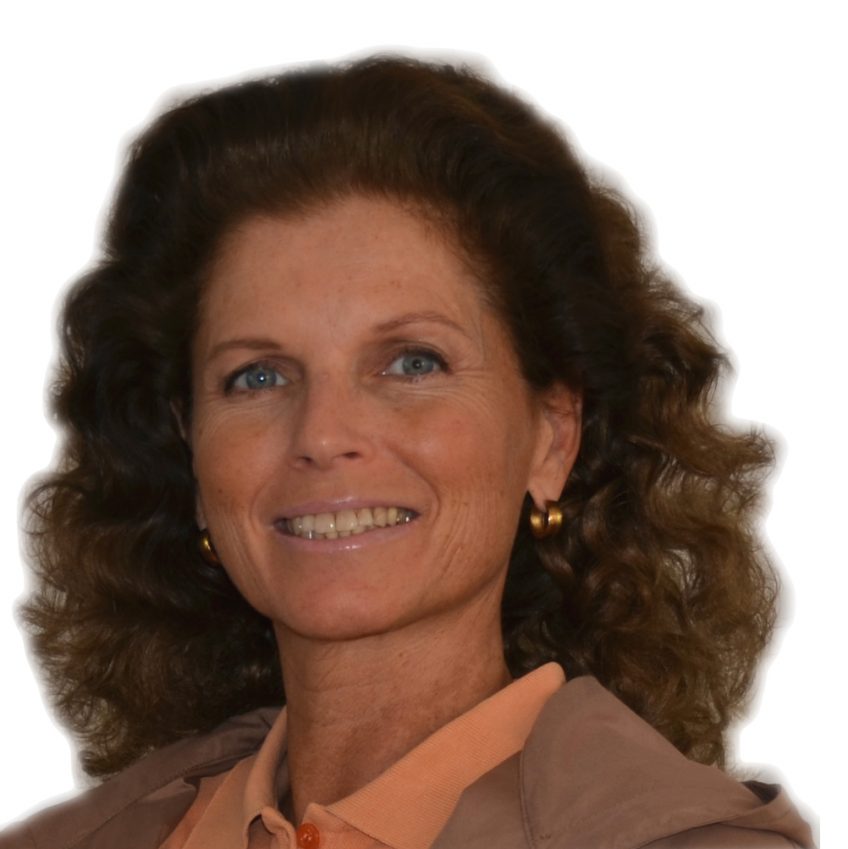 "What sounds simple at first glance is usually more difficult in the long run: As an expatriate, a skilled worker or specialist moving to Germany you look at the beginning of your relocation to Germany for something provisional to live in. But that's more difficult than expected. Lots of offers, but which ones are conveniently located to get to work? And you don't want to book an apartment unintentionally in the red light district or next to a 6 lane highway just because you don't know the city well enough.
Why not letting an expert assist you? We listen what you would like to rent and book the best awailable boarding house or furnished apartment for you. The basic service is only 195,00 Euro plus VAT. That's less than 4 Euros per day during a 2 months stay. Is that too much for finding the best place instead of just some place to stay?
Finding the right place at the beginning is crucial for the success of the entire relocation process. We experienced cases where the improper choice of a temporary accommodation wrecked the entire relocation project and someone just flew home. Or the onboarding was spoiled by a wrong living situation and the professional goals of the assignment could not be met. Such mistakes can cost many thousands of Euros just because someone wanted to save a couple of Euros. That´s stupid…
You deserve the best temporary living when you arrive. You need a clear head and a place to recreate yourself to cope with a lot of challenges: New position, new colleagues, new language, new climate, new food and many things more…
Conclusion: No experiments when booking temprary accomodation. Ask the experts from Anders Cosnsulting. You've got a friend in Germany!"
Downloads about Boarding House & Serviced Apartment
Why is the Quality of Temporary Accommodation so important?
It is no coincidence that temporary accommodation is so decisive for the success of settling down at a destination of a relocation:
1. Housing is and remains the most important single parameter in the assessment of satisfaction in a specific life situation, especially in case of a permanent resettlement or a limited secondment.
2. Once you have choosen the wrong apartment, making a change in the hectic arrival phase of arrival is usually impossible.
3. If the living situation is carefree and pleasant, there is enough energy for urgent challenges and you can recharge your batteries "at home".
4. For the mandatory municipal registration at the place of residence in Germany a confirmation of the landlord / property owner about moving-in is needed. Hotels and apartments offered on online portals like aibnb doesn't offer that document. Their business model is to offer tourist accommodation and not space for residential purposes.
Who cannot present the proof of moving-in is unable to register. And without a registration a lot of other things don't work: No appointment at the immigration office and no residence permit, no tax-ID, no bank account, no salary and a lot of other headaches which will spoil a successful relocation.
5. Many employers cover the costs of up to 3 months of temporary accommodation during the secondment either by paying for it directly or granting an reimbursement. And many employees just fail to ask for it! Maybe the temporary apartment is smaller as your permanent home later on because it is more expensive per m². But what a motivation to start the home search soon…
Photo: (c) Anders Consulting using Fotolia File: # 95558169 | Copyright: 2mmedia