Arrival + Settling-in for Expats and skilled professionals in Germany
Reading time arrival + settling-in for expats: approx.  5 min.
Photo: (c) Anders Consulting using Fotolia files: #91330925 | Copyright: LuckyImages and #119339285 | Copyright: Mint Fox

The first 100 days: relocation support for arrival and settling-in
Without a systematic approach settling-in often does not work. It starts with the registration. Only after being registered an expat from a third country can open a bank account that enables her or him to get connectrd to electricity, water and gas as well as internet / Wi-Fi, telephone and cable TV, etc. If the basic necessities are arranged, it is time to take care of the spouse and family: school or kindergarten must be found, children's allowance and a KiTa voucher should be applied for. The spouse is looking for reentering the labor market and wants to visit the employment agency ("Bundesagentur für Arbeit"). For personal mobility a car has to be imported and registered and the driver's license (only if non-EU) needs to be converted.
For these tasks and many, many more, the service list arrival / settling-in has been created with a variety of high quality relocation services:
Service List Arrival + Settling-in
Fixed price 120,00 Euro plus VAT
Festpreis 150,00 Euro zzgl. ges. MwSt.
Fixed price 100,00 Euro plus VAT
Fixed price 100,00 Euro plus VAT
Fixed price unaccompanied 250,00 Euro plus VAT
Fixed price 100,00 Euro plus VAT
Starts at 300,00 Euro plus VAT
Fixed price 500,00 Euro plus VAT
Settling-in with a relocation professional means to arrive in the best way possible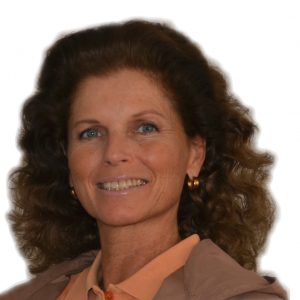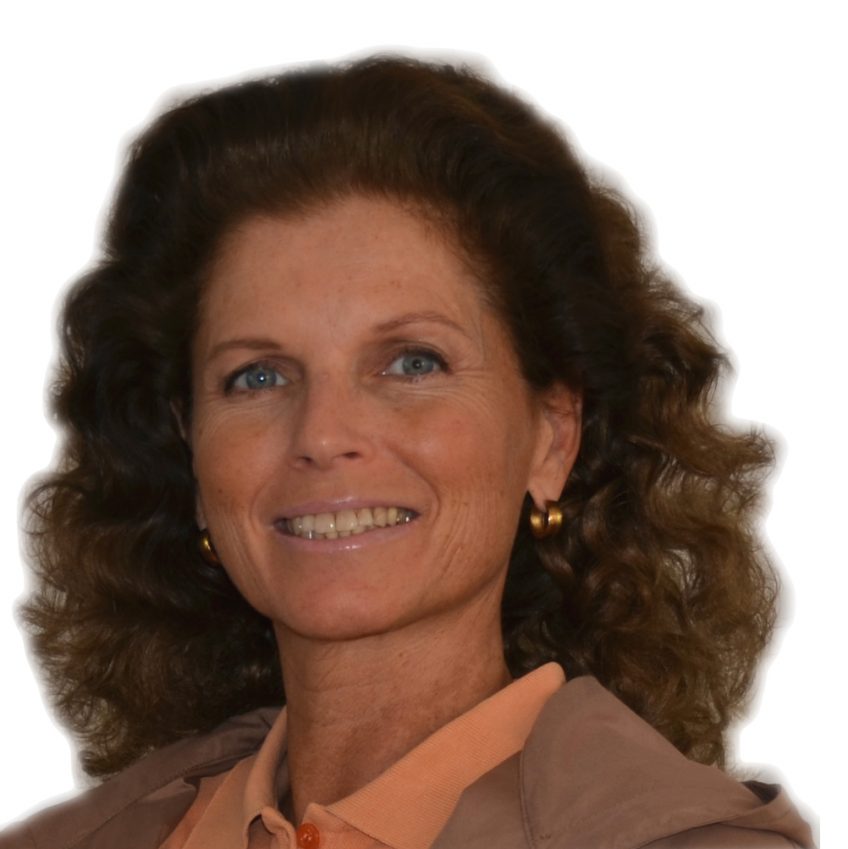 "Sure, you can do it all by yourself, but do you want to do this?" "As a main earner, you have to get used to the new job, new colleagues, requirements and many foreign things. You have just found an apartment for yourself and your family. There are many things to get accustomed to and to cope with. As a spouse, you may have more time, but you do not speak the language yet or you have to take care of the children. Children usually gain a foothold the fastest, but before you really know the score in your host country, as a parent you have to make important decisions: which kindergarten or school is the best?
The mastering of the many, many tasks, that need to be done in the first 100 days, is no bed of roses. It´s better to rely on professionals who help you in every situation with quality relocation services. Then the initially overwhelming t problems are quickly overcome. Well, take it easy and choose the settling-in services that suit you. Then everything will work out immediately and as desired!"
Downloads on arrival + settling-in
Settling-in tips for things to do designed for a smooth landing of the entire family
Registration: If you found an apartment in Germany and moved in, you must register in a timely manner. Anyone who fails to do so pays up to 500 Euro as a fine. Without a residential registration, settling in is slow, e.g. because no account can be opened, no utilities can be connected
Bank account: An account is important in order to have the preferred means of payment in Germany which is more common than cash. It is the universal debit card called "EC Card" (Maestro)
Utilities: Those who have moved in have to deal with contracts for electricity, gas and water as soon as possible. An active search for the best deal helps to save money. A radio licence fee is compulsory
Internet: The broadband connection and Wi-Fi in the apartment must be fast, because surfing with a mobile phone is quite expensive. So quickly find the provider, which fits to your own surfing behaviour, compare offers and rates and register immediately
School and day-care: If the children are not well settled in a proper school or day-care, the parents feel unhappy too. The selection of the right educational institution is therefore very important and should work from the beginning
Child allowance: In Germany, parents are financially relieved from the state. The children's allowance is available to all parents registered in Germany

Driving license: You can drive for six months as an expat in Germany without an EU driving license. The driving license must then be changed. Therefore, act in time, because the exchange can be time-consuming
Car import: Importing a car can be complex and costly. There are many regulations to keep in mind, so that the import is not frustrating and doesn´t become a money pit
Errors and changes reserved. As of summer, 2017