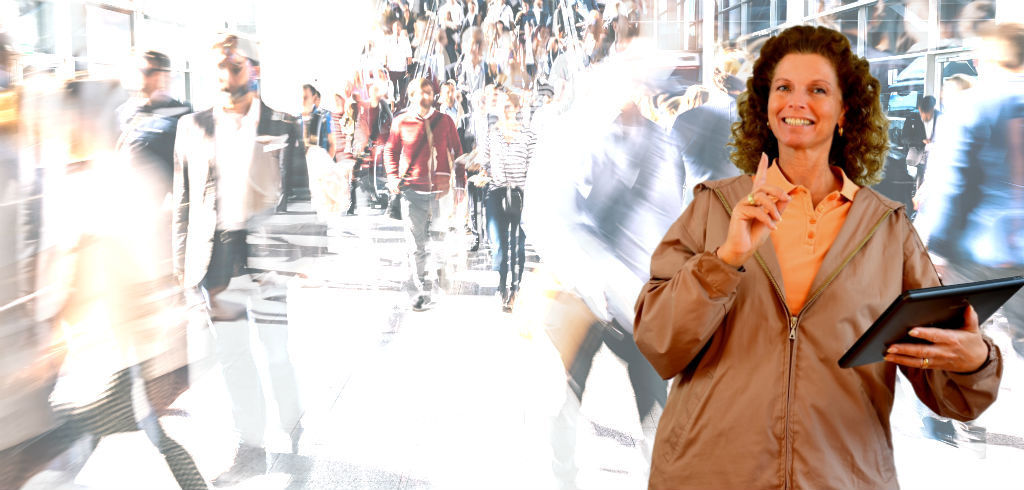 Your Relocation Service.
Relocation
You´ve got a Friend in Germany!
Have a look around or call immediately!
Phone: + 49 40 278 78 905
RELOCATION SERVICES
Find relocation services meeting your requirements – from arrival to departure.
RELOCATION DESTINATIONS
Wherever your relocation leads you or your staff to, where there for you. 
Coming or leaving - You´ve got a Friend in Germany
The future of German society and economy depends on securing and expanding the skilled labor base. Our prosperity, democracy, social security systems and healthcare system depend on a supply of skilled workers, experts and nurses. We are putting all our energy and knowledge into securing this skilled labor base. Welcome to Germany!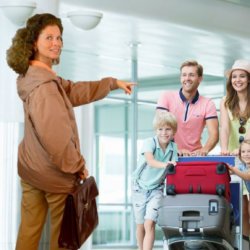 Destinations
Aachen | Augsburg | Bergisch Gladbach | Berlin | Bielefeld |Bochum | Bonn | Bottrop | Braunschweig | Bremen | Bremerhaven | Chemnitz | Cottbus | Darmstadt | Dessau-Roßlau Dortmund | Dresden | Duisburg | Düren | Düsseldorf | Erfurt | Erlangen | Essen | Esslingen am Neckar | Flensburg | Frankfurt am Main | Freiburg im Breisgau | Fürth | Gelsenkirchen | Gera | Gießen | Göttingen | Gütersloh | Hagen | Halle (Saale) | Hamburg | Hamm | Hanau | Hannover | Heidelberg | Heilbronn | Herne | Hildesheim | Ingolstadt | Iserlohn | Jena | Kaiserslautern | Karlsruhe | Kassel | Kiel | Koblenz | Köln | Konstanz | Krefeld | Leipzig | Leverkusen | Lübeck | Ludwigsburg | Ludwigshafen am Rhein | Lünen | Magdeburg | Mainz | Mannheim | Marl | Moers | Mönchengladbach | Mülheim an der Ruhr | München | Münster | Neuss | Nürnberg | Oberhausen | Offenbach am Main | Oldenburg | Osnabrück | Paderborn | Pforzheim | Potsdam | Ratingen | Recklinghausen |Regensburg | Remscheid | Reutlingen | Rostock | Saarbrücken | Salzgitter | Schwerin | Siegen | Solingen | Stuttgart | Trier | Tübingen | Ulm | Villingen-Schwenningen | Wiesbaden | Witten | Wolfsburg | Wuppertal | Würzburg | Zwickau
You will be surprised how easy it is to cope with difficult issues hiring a professional partner like us!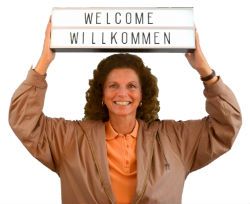 "Imagine, how would it feel if you had someone to take all the burden of a relocation off your shoulders. It is a warm feeling, isn´t it?
If you as an indivudual – or as an employer dealing with one of your employees – look for support to find a smooth way to immigrate to Germany we´re the right experts to talk to. Here at Anders Consulting Relocation Service Germany humans support humans. And you don´t need to buy "days of service" or some bundled packages. We offer a menue of individual services and you pick only what you really need – one service, one price.
Our top sellers are services regarding the Blue Card EU, work permit, residence permit, registration and tax ID, home finding and settling-in support for families. We either assist you on your way to Germany or – with our "Good Bye sevices" – when you return or leave to some other destinatioin worldwide. 
You also get professional support when you need consultancy, e.g. in a workshop or if you´re planning a secondment or hiring someone from abroad. 
We maintain our high standards by only working with the best and most experienced relocation consultants in Germany. There are about 80 of them and they serve at 100 destinations. They all have their well build networks of authority represenatives, property agents, educational institutions, banks, tax consultant and so many other important entities. 
On this website you find a lot of information about all aspects of global mobility. That made us probably one of the most popular online portals of all commercial relocation services in Germany. 
If you have questions, need support or additional information don´t hesitate to call me: +49 40 278 78 905 or use our contact form now!
You´ve got a Friend in Germany!"


Our 10 commandments for you as our relocation client:
All clients are individuals and we treat you as a human being.

We only think about what we can do for our customer, never vice versa.

We save your time, because that is what you have little of.

Set up a genuine process and customize for every commercial client.

Save on collecting personal data, share them only with your customer and nobody else.

If you have no quick fix oder standard service, research & develop one. Praise new problems!

Be inspiring, persistent, passionate, pragmatic, creative and clever.

Not only do things right. Do always the right things.

Insist on your pricing. Your customers deserve that you work harder.

Who hates innovation and self-confidence should bother our competition.
We are not shy talking about money
What´s great about Germany?
Rich Cultural Heritage: Germany has a rich cultural heritage, with a long history of renowned philosophers, composers, writers, and artists. The country is home to famous historical figures like Johann Wolfgang von Goethe, Ludwig van Beethoven, and Albert Einstein. Many foreigners are drawn to Germany's cultural offerings, such as its world-class museums, operas, theaters, and music festivals.
Quality Education: Germany is known for its high-quality education system. The country has numerous prestigious universities and research institutions that attract students from all over the world. German degrees are highly respected globally, and the country offers several tuition-free or low-cost education opportunities for international students.
Economic Powerhouse: Germany is the largest economy in Europe and one of the world's leading exporters. It is home to several globally renowned companies across various industries, such as automotive (Volkswagen, BMW, Mercedes-Benz), engineering (Siemens, Bosch), pharmaceuticals (Bayer, Merck), and technology (SAP). Many foreigners are attracted to Germany's robust job market and career opportunities.
Efficient Infrastructure: Germany is known for its well-developed infrastructure, including an extensive public transportation network, modern road systems, and efficient public services. The country's reliable transportation systems, such as the autobahn and efficient rail networks, make it easy for residents and visitors to travel within and outside Germany.
Beautiful Landscapes: Germany boasts diverse and breathtaking landscapes, ranging from the picturesque Bavarian Alps to the romantic Rhine Valley, and from the stunning Black Forest to the Baltic and North Sea coastlines. The country is also home to several national parks and nature reserves, offering opportunities for outdoor activities like hiking, cycling, and skiing.
High Quality of Life: Germany consistently ranks highly in terms of quality of life, offering excellent healthcare, social security systems, and public services. The country also prioritizes environmental sustainability and has a strong commitment to renewable energy, making it appealing to those concerned about the environment.
Historical Significance: Germany's complex history, including the reunification of East and West Germany, the fall of the Berlin Wall, and the aftermath of World War II, has left a profound impact on the world. Many foreigners are interested in exploring Germany's historical sites, museums, and memorials to gain a deeper understanding of its past.
Vibrant Cities: Germany has vibrant cities that blend modernity with historical charm. Berlin, Munich, Hamburg, Cologne, and Frankfurt are among the most popular destinations for foreigners. These cities offer a mix of cultural attractions, lively nightlife, diverse culinary scenes, and a thriving arts and music culture.