Aachen | Augsburg | Bergisch Gladbach | Berlin | Bielefeld |Bochum | Bonn | Bottrop | Braunschweig | Bremen | Bremerhaven | Chemnitz | Cottbus | Darmstadt | Dessau-Roßlau Dortmund | Dresden | Duisburg | Düren | Düsseldorf | Erfurt | Erlangen | Essen | Esslingen am Neckar | Flensburg | Frankfurt am Main | Freiburg im Breisgau | Fürth | Gelsenkirchen | Gera | Gießen | Göttingen | Gütersloh | Hagen | Halle (Saale) | Hamburg | Hamm | Hanau | Hannover | Heidelberg | Heilbronn | Herne | Hildesheim | Ingolstadt | Iserlohn | Jena | Kaiserslautern | Karlsruhe | Kassel | Kiel | Koblenz | Köln | Konstanz | Krefeld | Leipzig | Leverkusen | Lübeck | Ludwigsburg | Ludwigshafen am Rhein | Lünen | Magdeburg | Mainz | Mannheim | Marl | Moers | Mönchengladbach | Mülheim an der Ruhr | München | Münster | Neuss | Nürnberg | Oberhausen | Offenbach am Main | Oldenburg | Osnabrück | Paderborn | Pforzheim | Potsdam | Ratingen | Recklinghausen |Regensburg | Remscheid | Reutlingen | Rostock | Saarbrücken | Salzgitter | Schwerin | Siegen | Solingen | Stuttgart | Trier | Tübingen | Ulm | Villingen-Schwenningen | Wiesbaden | Witten | Wolfsburg | Wuppertal | Würzburg | Zwickau
Always being one step ahead is the key to sucessful global workforce mobility
ABOUT ANDERS CONSULTING
Looking for relocation support? Nice to see you!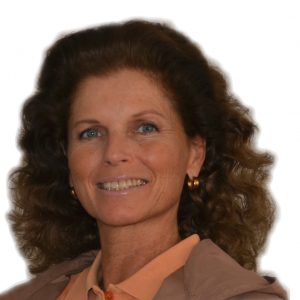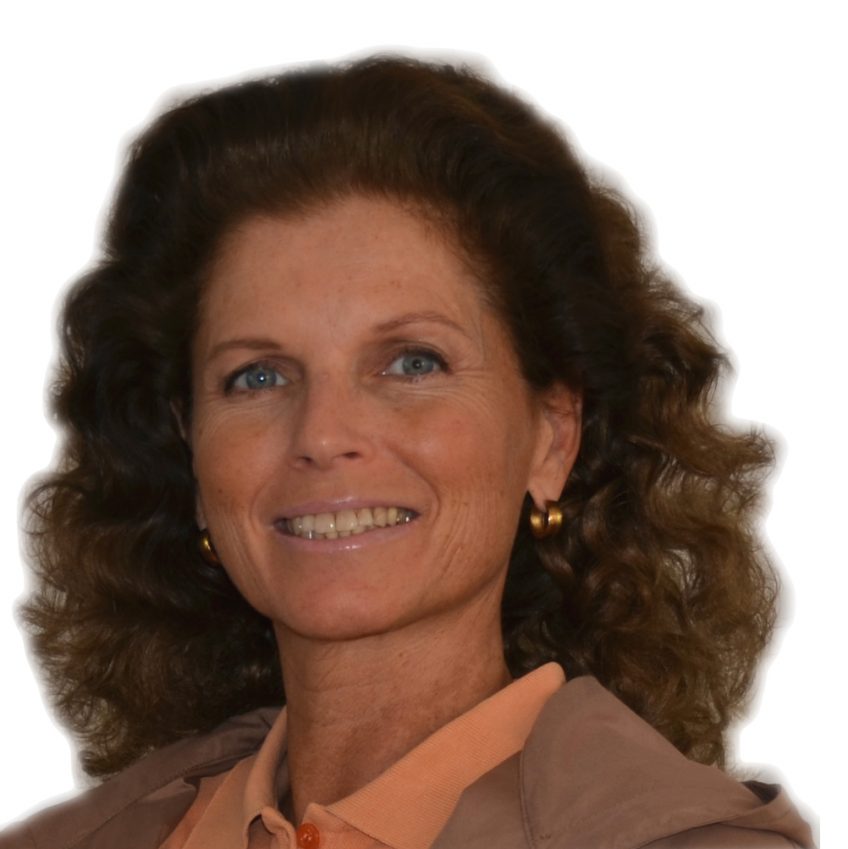 As a leading player in the relocation business in Germany we must apologize for not having our entire website available in English. But we offer you a quick reference designed for private and commercial clients who are searching the internet for a clever workforce mobility and relocation solution.
Our relocation toolbox consists of services for a departure from or an arrival at a destination in Germany. We are rendering relocation services on your doorstep serving over 100 cities and metros in all of Germany.
One of your key competences is home finding in tense markets like Munich, Frankfurt, Cologne, Berlin or Hamburg. We know that newcomers in Germany face a lot of obstacles when they start a home search. Language is just one of the challenges. In 20 years no customer didn´t find a suitable property with us!
If you look for experienced immigration support we make your case going very well! We support you in finding the right visa category and then provide you with the appropiate visa and residence permit. And we cut the red tape for you dealing with the authorities!
Welcome to Germany. You´ve got a Friend in Germany!
Just call me dialing +49 40 278 78 905 or use our contact form.
I greet you cordially


Our 10 commandments for you as our relocation client:
All clients are individuals. We don´t know any John Q. Public.

We only think about what we can do for our customer, never vice versa.

Save your customer time, because that is what he/she has little of.

Set up a genuine process and customize for every commercial client.

Save on collecting data, share them only with you customer if they´re really needed.

If you have no quick fix oder standard service, research & develop one. Praise new problems!

Be inspiring, persistent, passionate, pragmatic, creative and clever. That´s catchy!

Not only do things right. Do always the right things.

Insist on your pricing. Your customers deserve that you work harder.

Who hates innovation and self-confidence should bother our competition.
We are not shy talking about money
Even our competition agrees: The best new concept since relocation was invented
EXCLUSIVELY AT ANDERS CONSULTING: THE RELOCATION SCOUTS
Wouldn´t it be fantastic if you needed only one relocation agency to get all your global workforce mobility done? And an agency that listens, understands and renders service no matter where?
With our Relocation Scouts we are just that agency! You can order services at every location in the world. We find the competent local relocation and immigration consultant in no time and initiate the case. This is more flexible than the rigid networks of traditional relocation management companies. With our unique technology to search the professional business networks worldwide we set a benchmark for lower overhead and transaction costs.
Don´t worry – we manage it!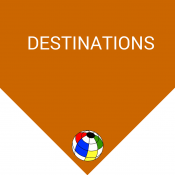 Our Relocation Scouts acquire for you your personal relocation consultant who will be in charge of your visa + residence permit, home search, settling-in and family services - worldwide and individually
North Amerika South America Asia Europa Africa Australia
Destinations in Western Europe

Western Europe
Relocation without frontiers - professional relocation services for you in Germany and elsewhere in the world
RELOCATION SERVICES FOR YOUR ARRIVAL IN GERMANY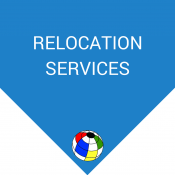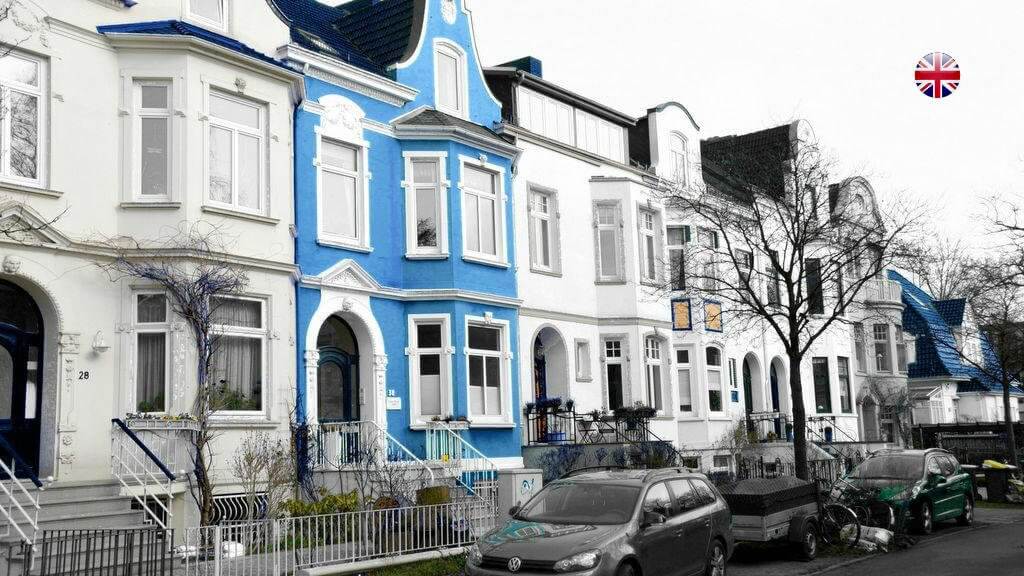 Home Search
A professional home search is often the most important part of a relocation. Expats who are looking to rent an apartment are professionally supported in large cities, where they face rising rents, rampant housing shortages and the fact that foreigners often are not as welcome as local applicants .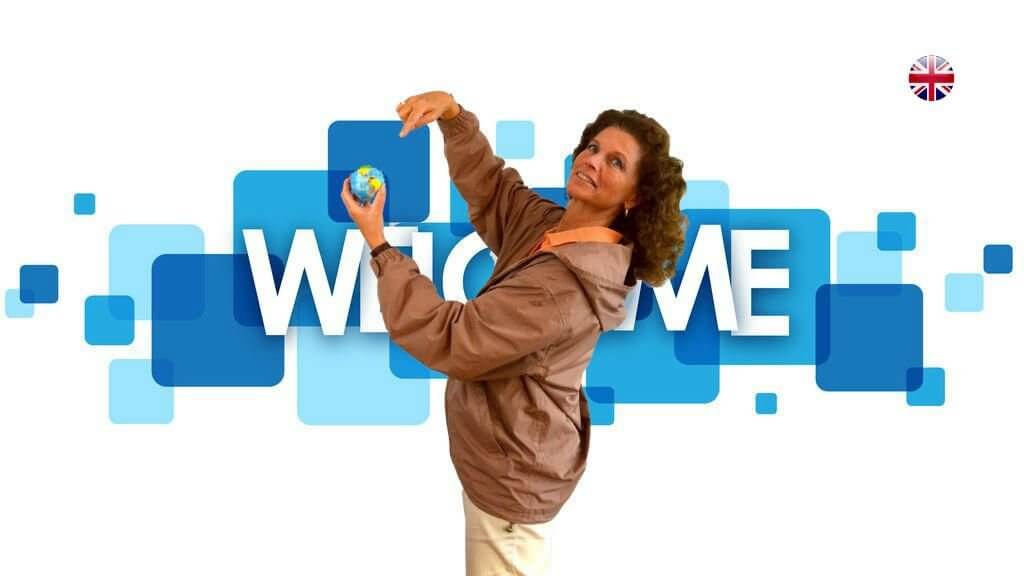 Immigration and Visa
The immigration process that Non-EU citizens have to go through to work in Germany. Businesses around the world need work visas for their employees. Other individual citizens who have independently decided to move abroad and find work, also require work visa and a residence permit.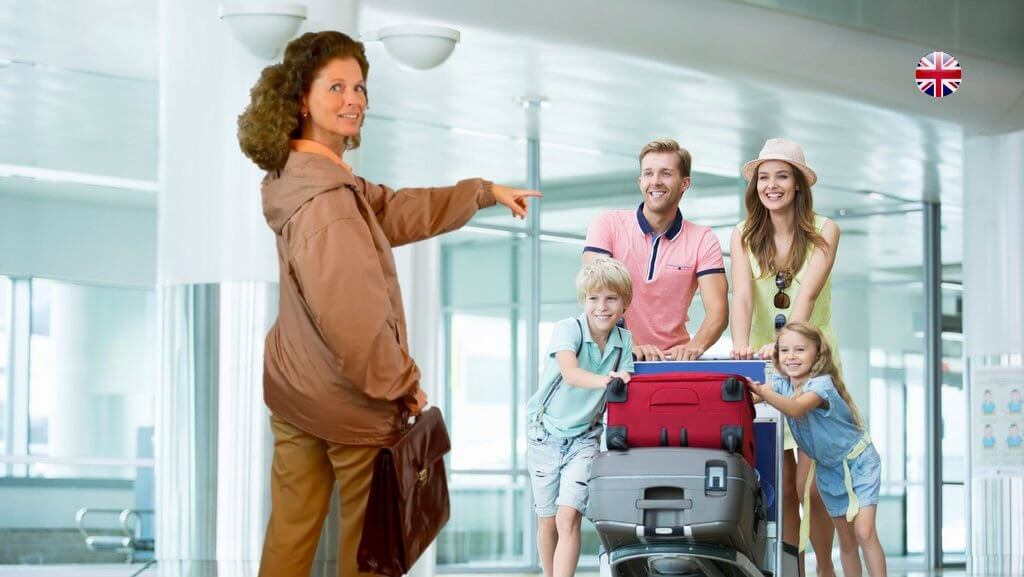 Arrival + Settling-in for Expats
After moving into a new home comes the settling-in: Let´s get started!
Your relocation partner for a great start when moving from Germany to another country at the beginning or end of an assignment
WITH THESE RELOCATION SERVICES YOU WILL COME OUT WELL!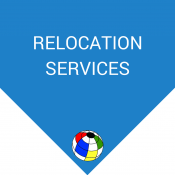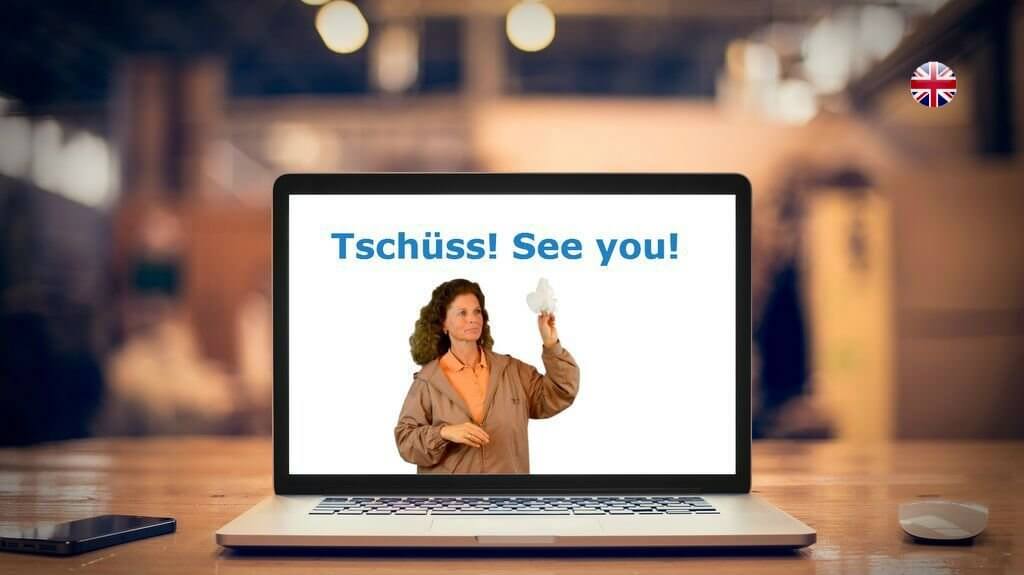 Deregistration when moving abroad
If you go abroad or give up a second home, you must not forget a deregistration. The law about reporting to the registry office regulates the circumstances under which you have to register an deregister. After a national removal within Germany only a registration at the new place of residence is necessary.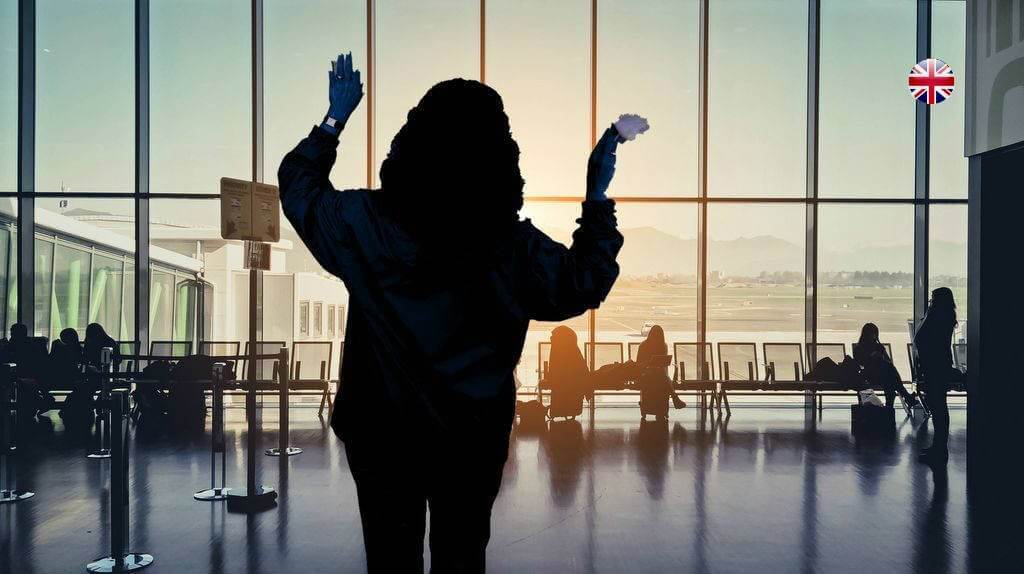 Repatriation Departure + Return to Home Country
When repatriating, there are at least as many things to consider as on arrival.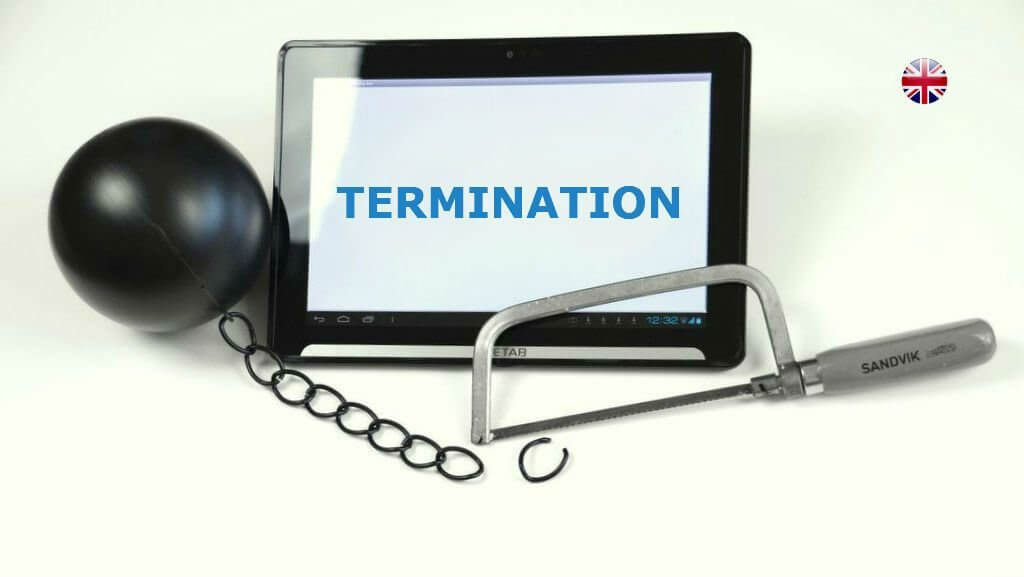 Termination of a lease agreement
How to start and execute the termination of a lease effectively. At some point, each assignment comes to an end: then the expat and the family have to leave their current home. For this purpose, a Tenancy Notice Letter must be sent to the landlord within the contract notice period.