The settlement permit and permanent residence EU. Why are they in such demand?
If you have been working in Germany for a long time, your settlement permit may already be waiting for you!
This article is about the settlement permit and the permit for permanent residence EU. Who is eligible to apply and when? And what criteria must be met? A service for applying for this category of residence title is also provided.
You would like to live and work permanently and indefinitely in Germany? 
That's how it is for many: At some point, you entered the country with a visa for employment, applied for and received your long-term residence permit. And now you've been here for a few years and perhaps you're due for an extension of your residence permit…
Why only an extension? With the settlement permit according to § 18c Residence Act (AufenthG), you can stay permanently in Germany with your family as a skilled worker or as a member of another group of persons entitled to apply and, for example, simply change your employer. Care givers and nurses from third countries, for example, also benefit from this. However, one has to become active and file an application with the responsible foreigners authority. Self-employed persons and other groups can also obtain the settlement permit.
The difference to the EU permanent residence permit sounds bombastic, but in practice it purrs down to the fact that one can lose the settlement permit faster, e.g. due to long stays abroad. On the other hand, the promised advantage of the permanent residence EU, to have an effect also in other EU countries, where the name comes from, does not bring any practical benefit.
All professionals and skilled workers from third countries are eligible to apply in principle
Skilled workers are:
Persons with completed vocational training (§ 18a AufenthG)
Persons with academic education (Section 18b (1) Residence Act and holders of an EU Blue Card
International researchers in accordance with Directive (EU) 2016/801 (Section 18d Residence Act).
What other requirements must be met?
The applicant holds a residence permit according to §§ 18a, 18b or 18d AufenthG for 4 years
The livelihood is secured without the use of public funds
Compulsory or voluntary contributions to the statutory pension insurance have been paid for at least 48 months
The recognized qualification qualifies to perform the job in the company and the position is appropriate to the qualification
Sufficient skills have been acquired in the German language (level B1 of the Common European Framework of Reference for Languages (CEFR)) as well as basic knowledge of the legal and social order and living conditions in Germany
Sufficient living space exists for the applicant and dependents
First come, first served!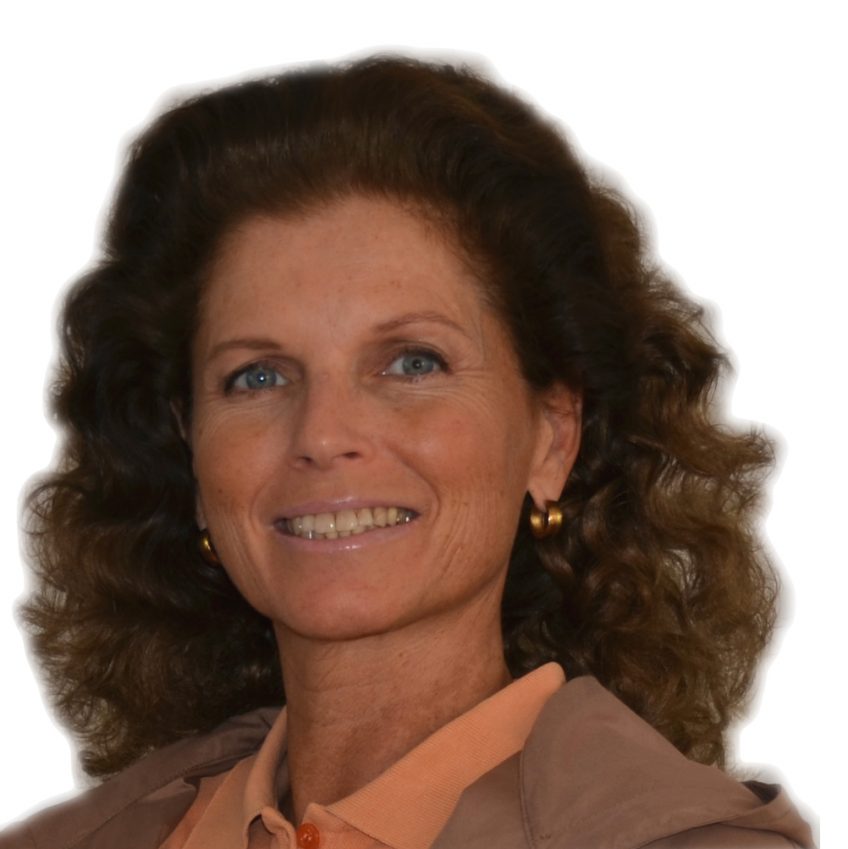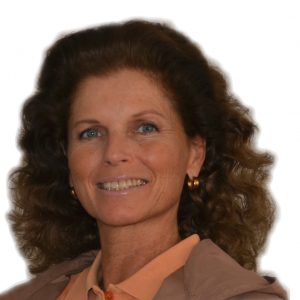 "Maybe you or the employees in your company from third countries are already eligible to apply, but haven't noticed yet? Recently, requests for assistance in applying for a settlement permit have been increasing with us.
This has to do with Corona and the increased need for security. Some people want to visit their familes abroad for an extended period of time and want a piece of paper that will let them re-enter Germany at any time. Those who want to buy real estate usually have to present the bank their settlement permit. 
But let's not delude ourselves. Applying for it is no less difficult than applying for a normal long-term residence permit: you need an appointment at the immigration office, and they are not always easy to get. And even after years, the German language competence of many skilled workers is still not that good. 
So it's a good thing that you have a partner who is familiar with the subject matter at 100 destinations nationwide and can support and accompany you. We have our networks everywhere, including the foreigners authorities, and know the implementation of the relevant regulations very well. And if there are problems during the appointment, then we are there as mediators, experts and translators. The service costs only 390,00 Euro plus VAT for a single person. Couples and families pay a little more. 
So why wait longer and not get started right away? We are also happy to take a look at your case in the Free Visa Check without obligation and free of charge and then advise you on what to do. You've got a Friend in Germany!"
The application for the settlement permit takes place in an appointment at the aliens' registration office
Unfortunately, you have to make an appointment for the application at the responsible foreigners authority, because it is not an extension of an existing residence title, but a new application. Therefore, the former personal and biometric data will be deleted for data protection reasons and must be taken again.
However, for some groups it is much faster than after 4 years.
Holders of a Blue Card EU
Holders of an Blue Card can obtain a settlement permit in accordance with Section 18c (2) of the Residence Act. To do so, they must have been in qualified employment for at least 33 months with contributions to the statutory pension scheme and have a basic knowledge of German (level A1 of the Common European Framework of Reference for Languages (CEFR)).
Those who have even made it to level B1 can shorten the period to another 21 months. In addition, basic knowledge of the legal and social system in Germany is required. If you have in addition sufficient living space, you are as good as there.
Graduates of studies or vocational training in Germany
Special provisions apply if you have completed your vocational training or studies in Germany and have held a residence permit for at least 2 years for the purpose of employment as a skilled worker (residence title according to §§ 18a, 18b or 18d AufenthG).
The job must match the qualification and be appropriate. Contributions to the statutory pension insurance must have been paid during these 24 months. In addition it is still necessary to have language skills at level B1 and basic knowledge of the legal and social order in Germany. And nothing more stands in the way of  your settlement permit.
Highly qualified specialists
This group of persons, consisting for example of scientists with special expertise or teachers in prominent positions, may in individual cases be granted a settlement permit in accordance with Section 18c (3) of the Residence Act directly after entering the Federal Republic without any prior minimum stay.
For this purpose, the relevant academic education must be proven and there must be reason to believe that one is capable of integrating into the living conditions in Germany and that one's livelihood is secured without public support funds. It is best to start preparing the application when arranging the embassy appointment.
The settlement permit for self-employed individuals
All independent tradesmen and freelancers with a residence tpermit according to § 21 AufenthG can also apply after only 3 years. If you have successfully established your planned business with a valid residence permit for self-employment, so that your own livelihood and that of your family members in Germany is permanently secured, you already have the settlement permit as good as in your pocket.
Costs for assistance with the application by a relocation service and public fees charged by the foreigners authority
You can get the corresponding service for the support of the application from Anders Consulting Relocation Service starting as low as 390,00 Euro plus VAT. Now you do not have to worry about long lists of documents, references to websites or booking an appointment at the immigration office, but you will be guided step by step through the entire procedure. This is not only convenient, but also secure and efficient.
In addition, there are public fees which vary according to the respective groups. The normal fee is 113,00 Euro, self-employed persons pay 124,00 Euro and highly qualified persons are asked to pay 147,00 Euro (2021).
Errors and omissions excepted. Anders Consulting does not provide legal services. Despite great care in the editing of this article, no liability for the accuracy and timeliness of the content. Status: Summer 2021
Translated by using www.DeepL.com/Translator (free version). Photo: AdobeStock_44672210